Events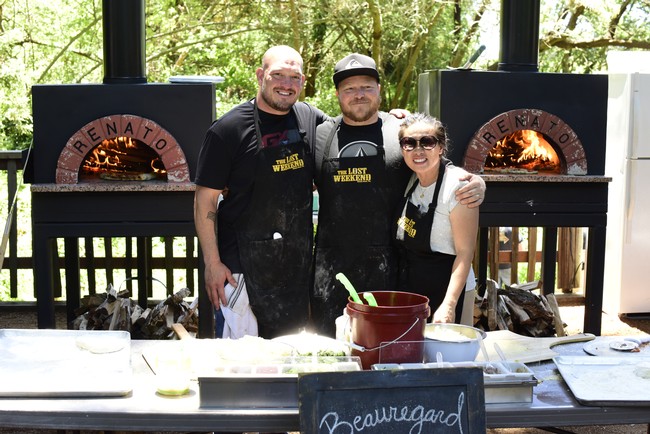 ---
Beauregard Ranch Tour and Dinner
Saturday, August 5, 2017, 4:00pm-7:00pm
We are excited to invite our you to the original family vineyard and to where it all started. Tour the vineyard with winemaker Ryan Beauregard as he shares the story about how his great grandfather came to purchase a vineyard that dates to the turn of the 20th Century.
Ryan Beauregard will hand-select some of his favorite wines to pair with the seasonal bounty of the Santa Cruz Indian Summer, prepared by Daniel Gallegos of Empire Grade Purveyors.
Click here to learn more and purchase tickets.
---
Wine Club Sunset Sail
Come sail away with Beauregard Vineyards while enjoying wine, cheese and the beautiful Santa Cruz Coastline and sea life. The Chardonnay II is a 70-foot luxury sailing yacht. The combination of elegance and speed give the Chardonnay II a unique quality that will make your cruise an unforgettable experience.
Dates
Monday, May 15, 2017, 6:00pm-8:00pm
Monday, June 5, 2017, 6:30pm-8:30pm
Monday, July 10, 2017, 6:30pm-8:30pm
Monday, August 14, 2017, 6:00pm-8:00pm
Monday, September 11, 2017, 5:30pm-7:30pm
Monday, October 2, 2017, 5:00pm-7:00pm