A Beauregard Family Tradition for 80 years
My family took root in these mountains in 1889, when my great-great grandparents, Napoleon and Lizzy Beauregard, moved from Massachusetts to Boulder Creek, California, on the eastern side of what would later be known as the Ben Lomond Mountain Viticultural Area. Later, in 1945, Beauregard Vineyards was established by my great grandparents, Amos and Cecilia Beauregard, in the community of Bonny Doon, on Ben Lomond Mountain. These vineyards were later tended by my grandparents, Emmit and Patricia, from 1970 to 1980. My father, Jim, is responsible for establishing the Ben Lomond Mountain American Viticultural Area, which was approved by the Bureau of Alcohol Tobacco and Firearms on December 9, 1987. I am beyond proud of my father's living legacy as one of the true pioneers of the Santa Cruz Mountains viticulture scene. In 1998, at the age of 23, I started out as a home winemaker, slowly evolving my craft, learning from many peers and mentors, and largely from the School of Doing. With the support of my loving family, which includes all those who touch the vines, grapes and wines of Beauregard Vineyards, I am proud of what we have built. After 5 generations, our small family winery is completely vertically integrated, from ground to grapes to glass. Our tiny production of hand-crafted ultra premium wines originates in the vineyards where the low-yielding vines are painstakingly farmed with a massive attention to detail and an equal amount of respect. Year after year, generation after generation, we strive to create the most authentic, elegant and representation of this unique terroir that we can. If you deem our wines worthy of your table, our mission has been fulfilled.
- Ryan Beauregard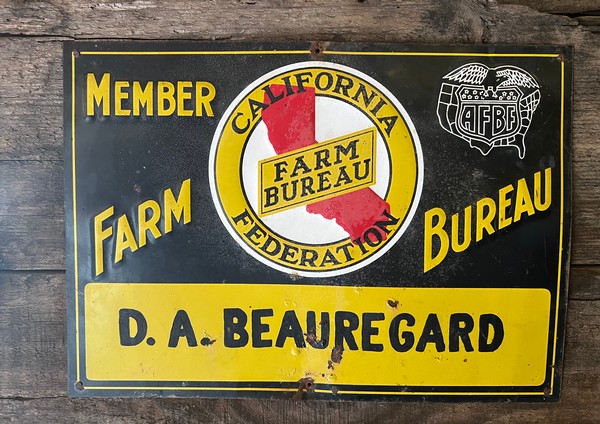 Dwight Amos Beaureagrd Circa 1945
---
The Winemaker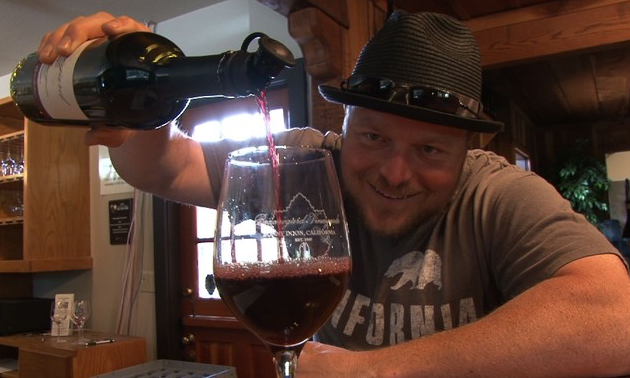 Ryan Beauregard grew up on the Beauregard Ranch and spent his childhood playing among the vines.
The Viticulturist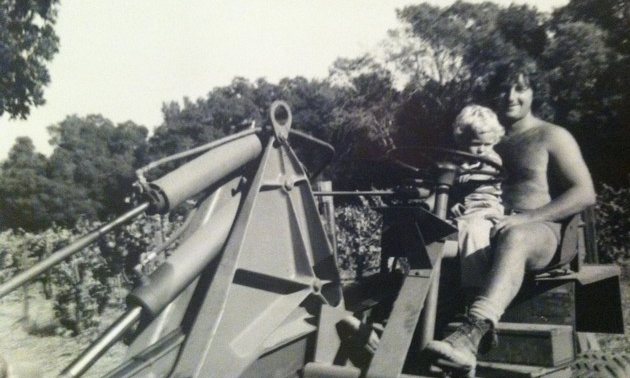 Creator of the Ben Lomond Mountain AVA, Jim Beauregard has spent more than 40 years immersed in the vineyards of the Santa Cruz Mountain region.