October 9, 2014 | Michael Phillips
Quistorf Ranch
We have recently discovered a document dating our original Beauregard Ranch Vineyard to the late 19th Century. While predominately an orchard for apples, peaches, pears, & plums there was always a vineyard planted as well. In 1906 Quistorf planted "Carbonat, Zinifadell, and Shavenoe". Cabernet Sauvignon, Zinfandel and an old grape known as Charbono. Definitely worth a read for those of you who want to know some of the origins of Bonny Doon and its grape growing history.
Take a look at it here - Quistorf Ranch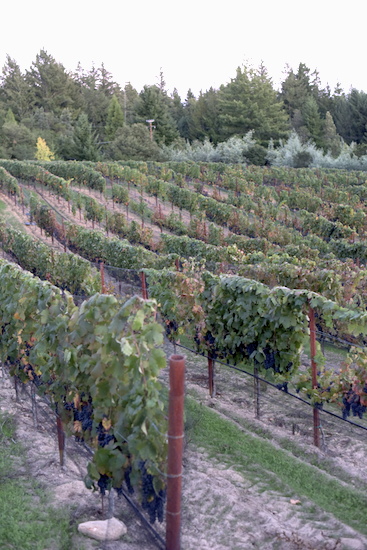 Comments
Commenting has been turned off.