Reserve your Tasting
Make your reservation for the best possible experience. Don't miss out on a unique wine tasting under the Redwood trees and among the lush lawns bordered by the babbling mountain creek.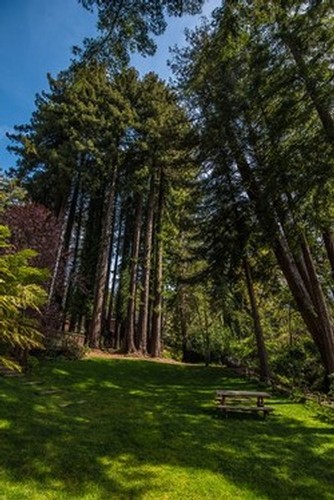 Please make a reservation for groups of 6 - 12 people. 12+ please call our tasting room to discuss your options or see our group tasting options.